Kawm Txuj Kawm Ci Thiaj Yuav Muaj Nqi
Student-Centered Learning. Safety & Respect. Inspire Curiosity. Resilience. Community Partners.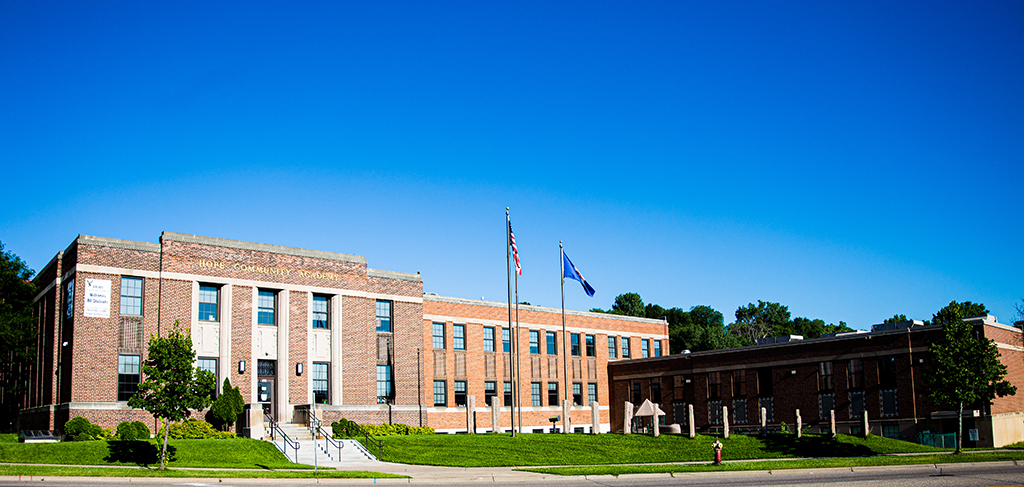 Mission Statement
The mission of HOPE Community Academy is to educate all students to the highest levels of academic and social standards with a focus on Hmong language and culture.
Overview
Grades
Kindergarten to 8th grade
School in session
7:30 am – 3:30 pm
​Monday – Friday
late August to June
Transportation
Busing provided by JME and Ezy Ride
Events
HOPE Community Academy is seeking Board Nominations for 2020-2023.
HOPE is seeking applicants for two (2) available seats on the board of directors: A community member (1) and a teacher member (1). Please click here to read a description of each position. Interested candidates should review and submit a Candidate Form. If you are interested in nominating someone for a board position, you may review and submit a Nomination Form. Prospective candidates will be contacted about their interest in becoming a board member. HOPE must receive your completed applications no later than March 13, 2020. Election results will be announced on May 13, 2020 at HOPE's Annual Meeting.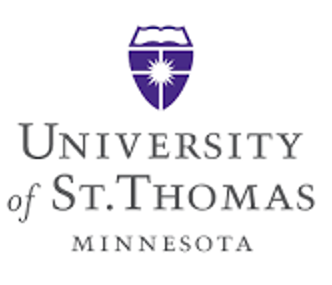 HOPE Community Academy is authorized by St. Thomas University