The new Executive Order from Governor Walz continues the Distance Learning for the rest of the school year. There will be no school for HOPE students on May 1st & 4th for teachers' planning purposes. Our last day of school remains June 2nd.
Kawm Txuj Kawm Ci Thiaj Yuav Muaj Nqi
Student-Centered Learning. Safety & Respect. Inspire Curiosity. Resilience. Community Partners.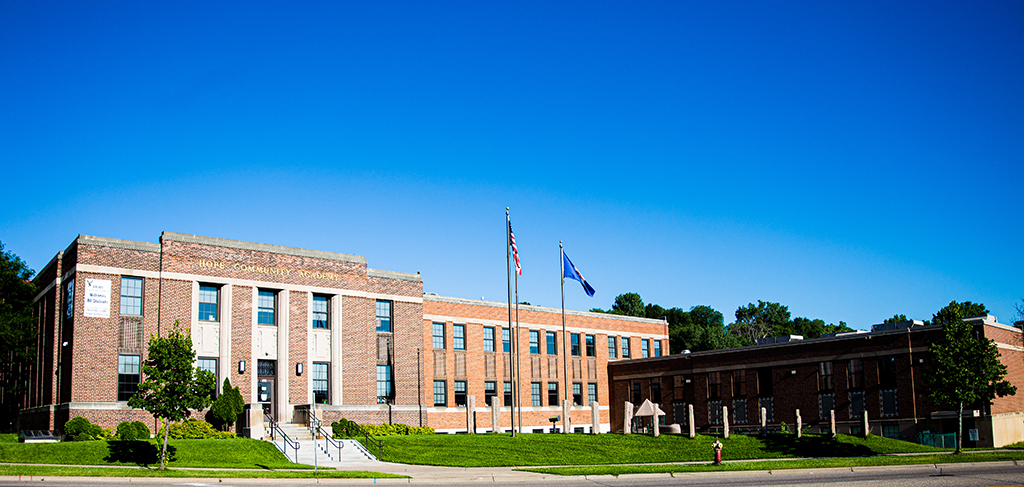 Mission Statement
The mission of HOPE Community Academy is to educate all students to the highest levels of academic and social standards with a focus on Hmong language and culture.
Overview
Grades
Kindergarten to 8th grade
Distance Learning Summer School
Please contact your child's teacher directly with any questions. Or call our main office at 651-796-4500 for assistance.
Summer Office hours
8: 00 AM – 3:00 PM ​
Tuesdays, Wednesdays, and Thursdays
Mondays, Fridays, and after hours are by appointment only. Please call our main office to schedule an appointment.
Transportation
Busing provided by JME and Ezy Ride
Events
Dear HOPE families,
As the Minnesota Department of Education works closely with the Minnesota Department of Health to plan for the 2020-21 school year, we want to hear from families about their experience with the distance learning this spring.
This feedback is extremely valuable to us. This information will allow us to help families as they balance the responsibilities of work and family, while also supporting student learning.
The survey is available here in English, Hmoob, Spanish, and Somali.
Thank you in advance for your response. The survey will close on June 30th.
—————————
Dear HOPE Families and Staff,
The past week's events have been hard on all of us.  The death of George Floyd has been one filled with high emotions from sadness to anger.  All human life is important.  We must remember that there is only one race, and that is the human race.
The last few months have not been easy with the COVID-19 pandemic.  Our students have had a challenging time, and now with this latest event, our students may be struggling to understand all these events.  What makes this more challenging is that our children are not in school, and having to process all this without the support and resources of HOPE staff may be difficult for them.
We want you to know we are here for you.  HOPE Community Academy is committed to equity and opportunity for all. We will continue our work to support our families, students, and staff to create an environment where all voices can be heard. At HOPE, we do not tolerate violence and discrimination.  Let us remember the important work that we need to do to promote equality and equity for all.
Please continue to be safe and be kind to each other.
Maychy Vu
Executive Director
——————————–
Please read information on the Pandemic EBT program here. A letter from our food and nutrition coordinator will be sent home to all HOPE families. You may also read it by clicking on this link. The link to apply is available here, starting June 8th at noon: https://mn.p-ebt.org/en/
——————————–
HOPE will be no longer be distributing school meals during the summer school period. If you need help getting connected to food resources, please call our main office and someone will assist you.
——————————–
John Yang, one of our School Board members was featured in the Star Tribune! Thank you John for your work during this pandemic! Click the link above to read.
———————————
On May 13th, 2020, our School Board of Directors hosted our Annual Board Meeting via Zoom. Please click this link to view the meeting. If you have any questions or comments, please feel free to contact us!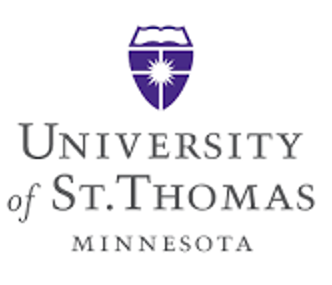 HOPE Community Academy is authorized by St. Thomas University