Welcome to
HOPE Community Academy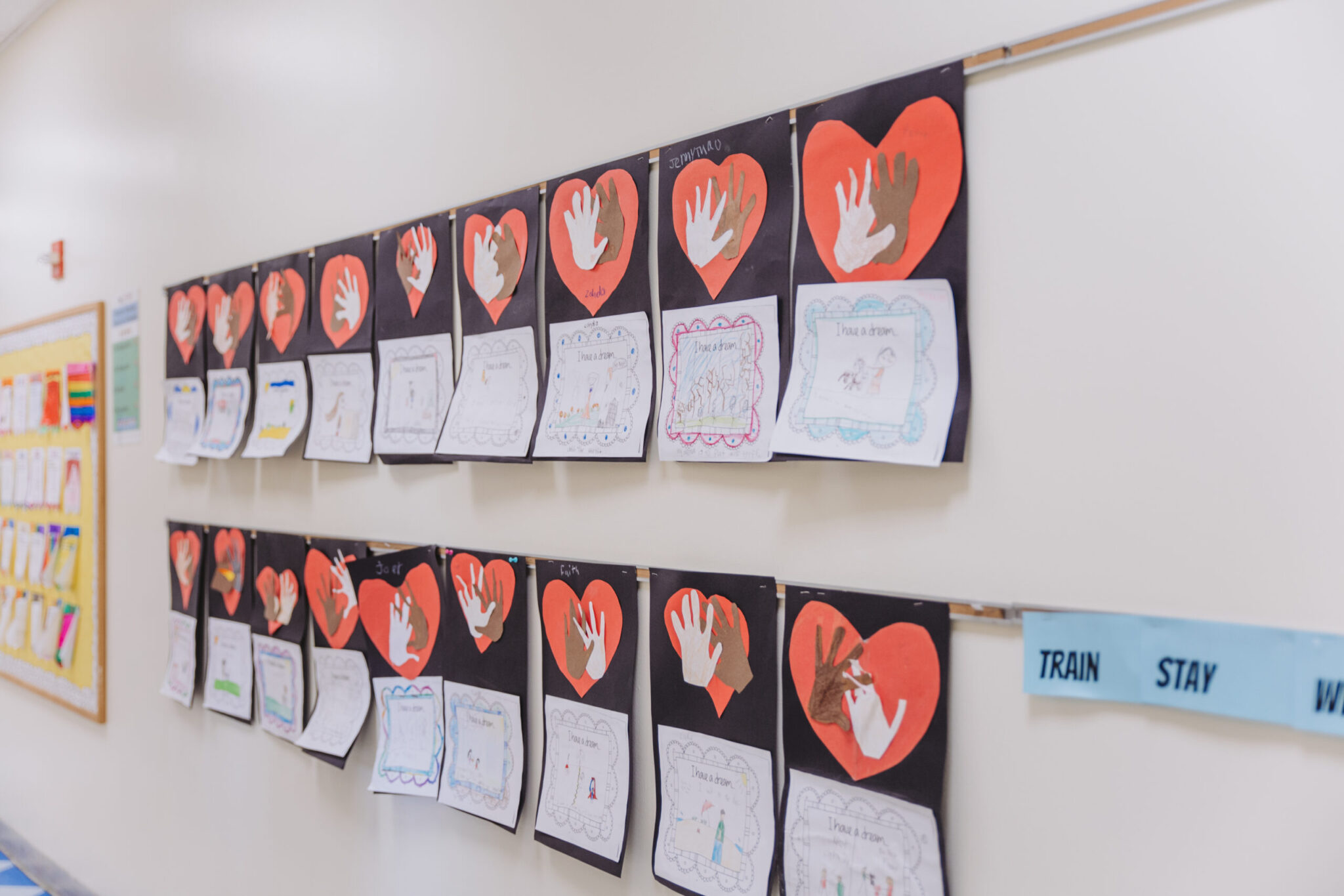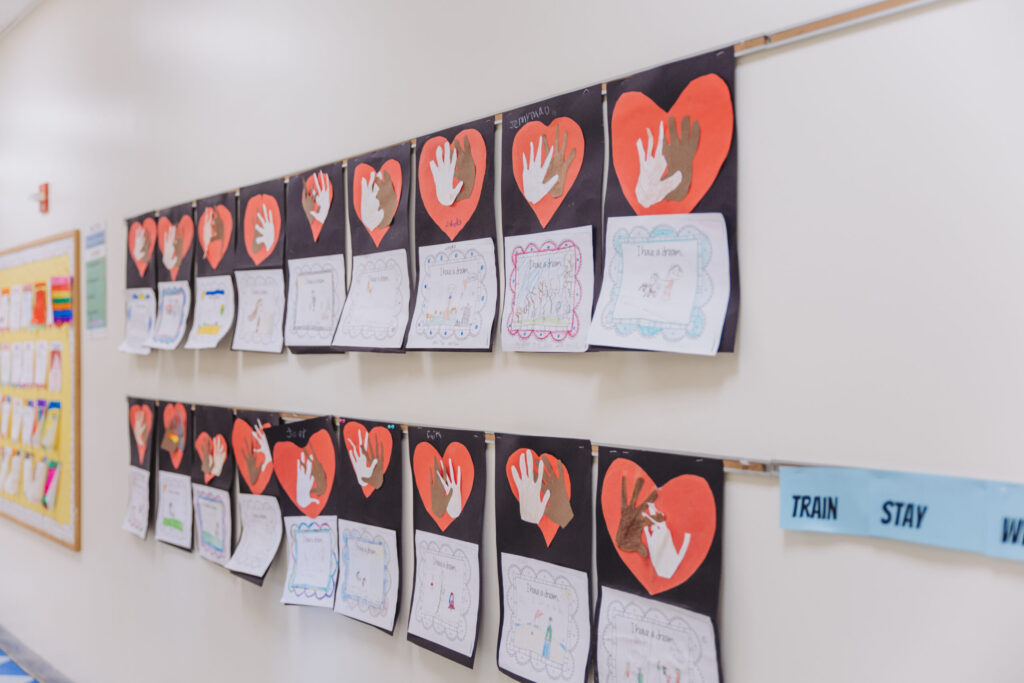 HOPE Community Academy is an accredited, public co-educational charter school comprised of primary, intermediate, and middle school levels. The entire school community seeks to provide a safe and trusting learning environment where each student is valued and challenged to grow academically, socially, emotionally, and physically.
Address: 720 Payne Avenue, St. Paul, MN 55130
Hours: 7:30 am to 3:30 pm.
Main Office: 651-796-4500
Fax: 651-927-8481
Join our community of learners! Contact us to schedule a tour or to begin the Admissions Process.
IMPORTANT: Board Meeting on November 16th is rescheduled to November 28th 5:00pm-7:00pm (Conference Room)
Conferences: We look forward to seeing you at conference this Thursday, November 16!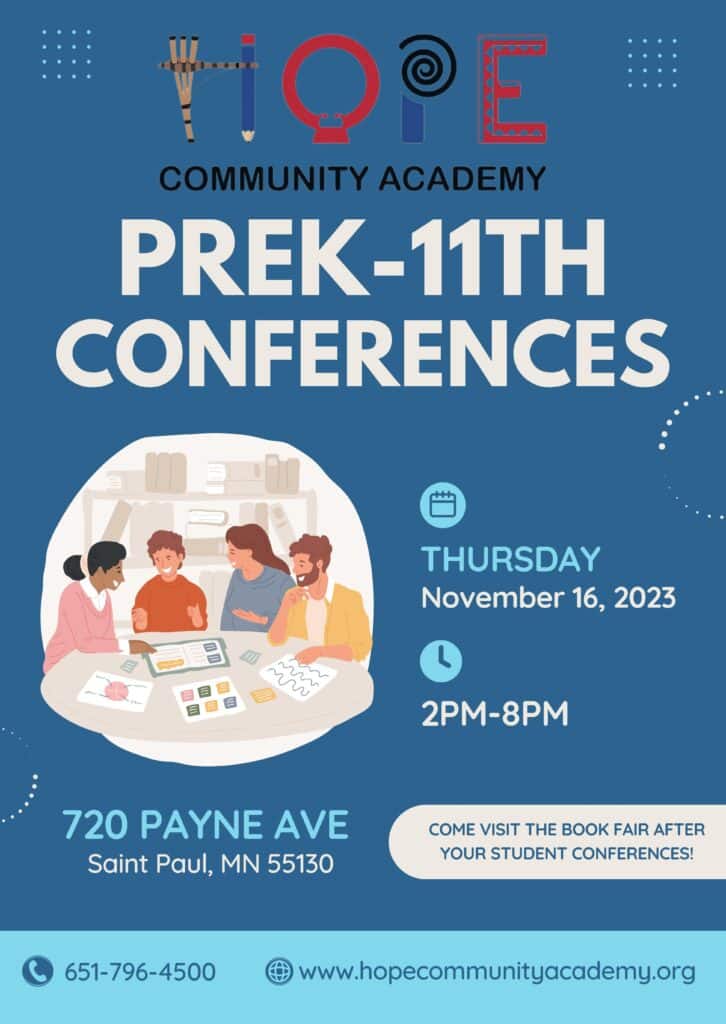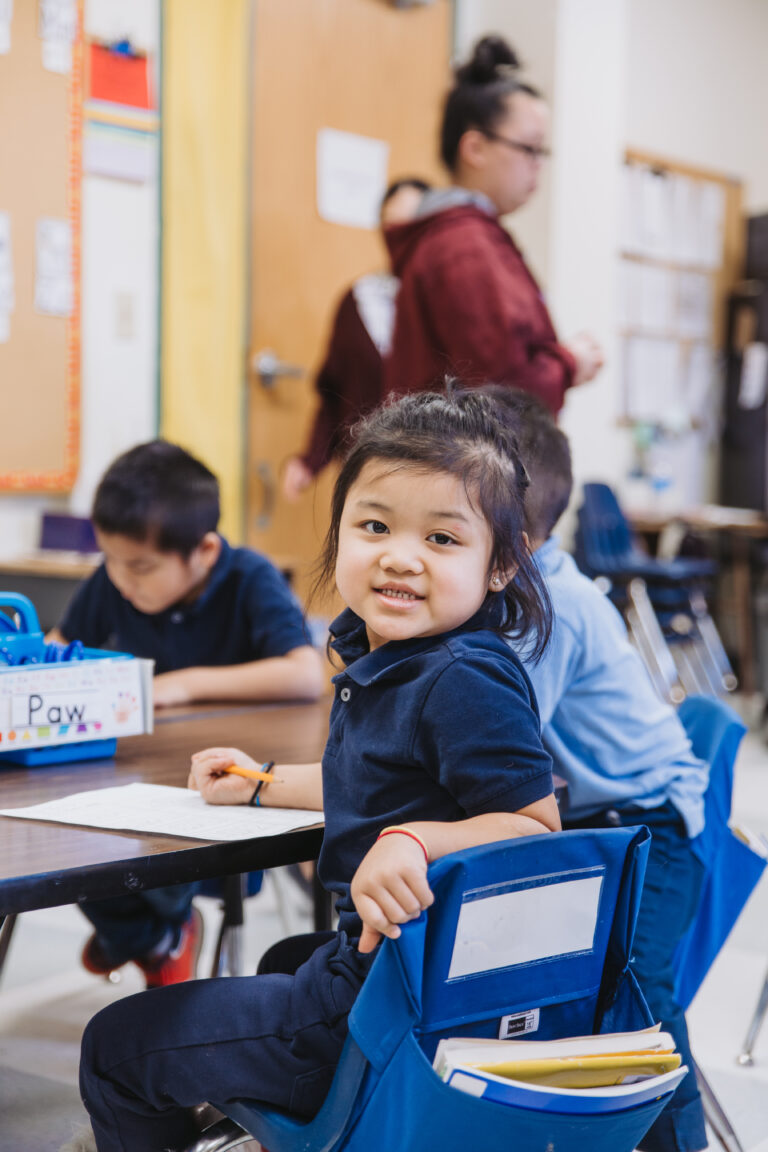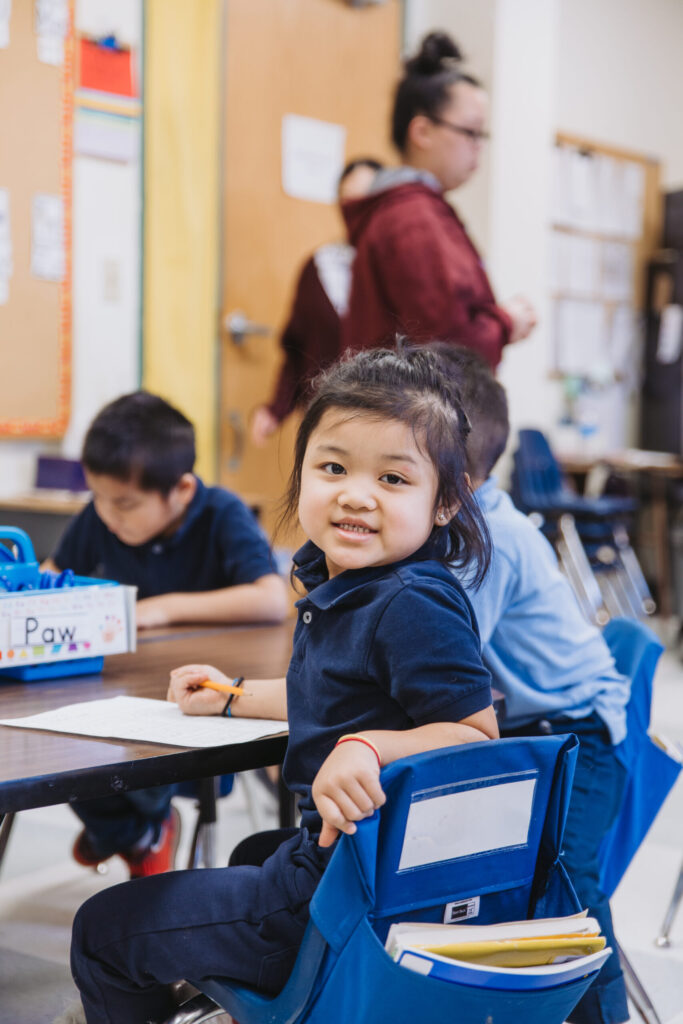 Elementary School
PreK – 5th Grade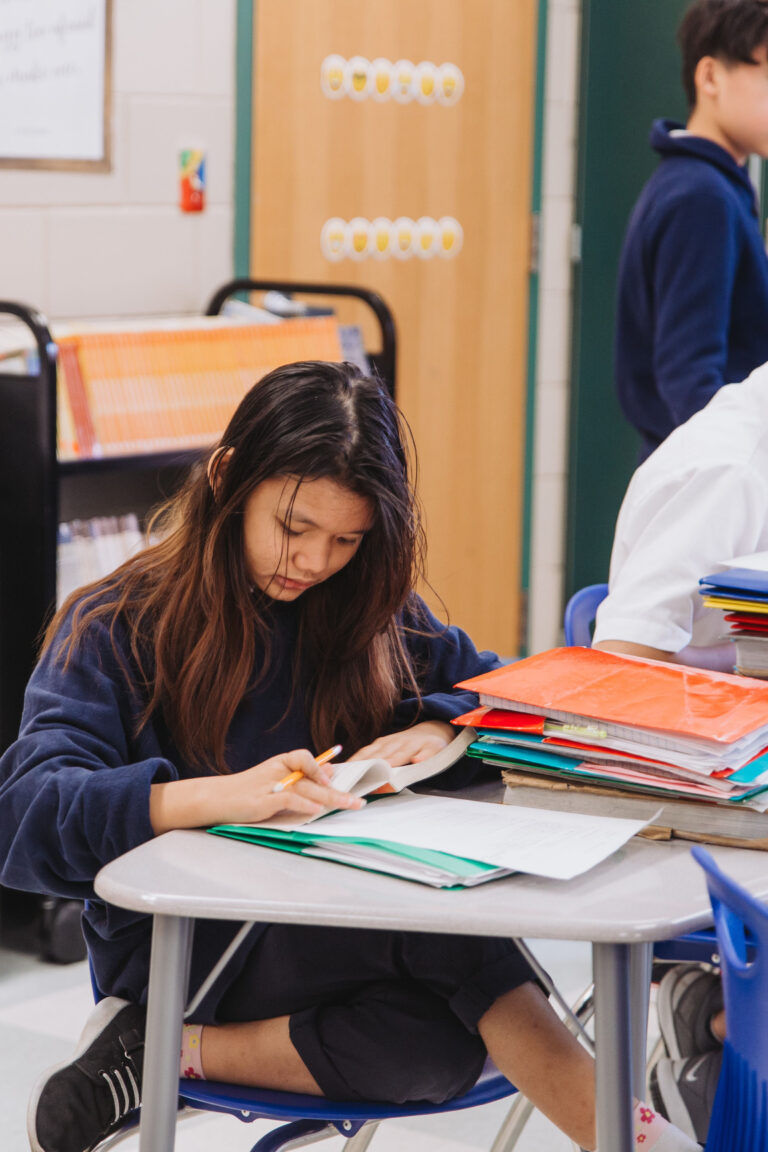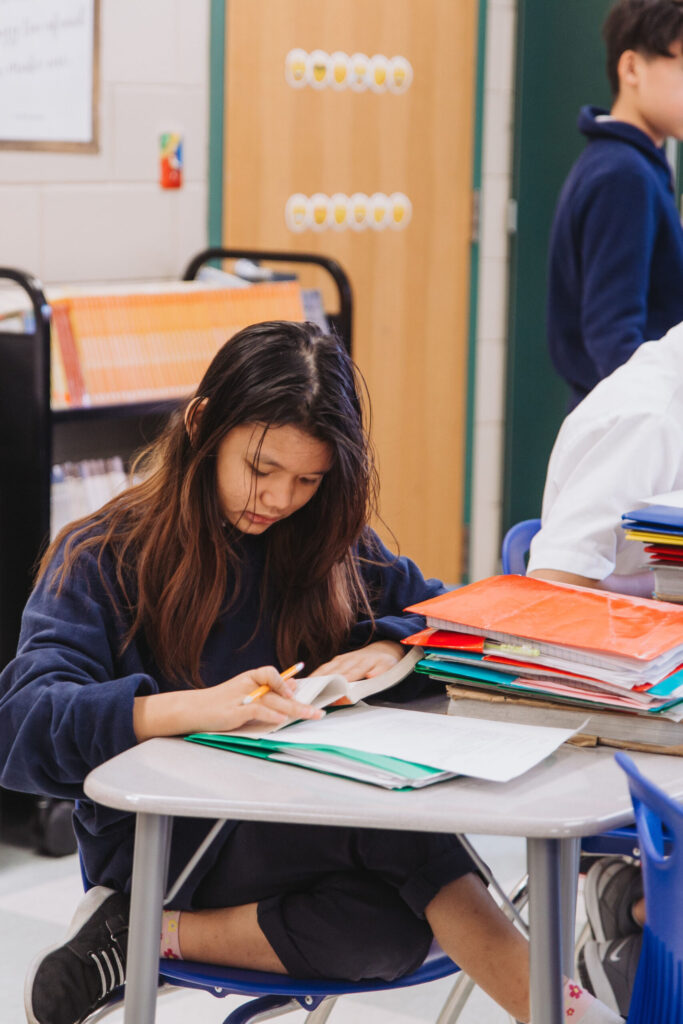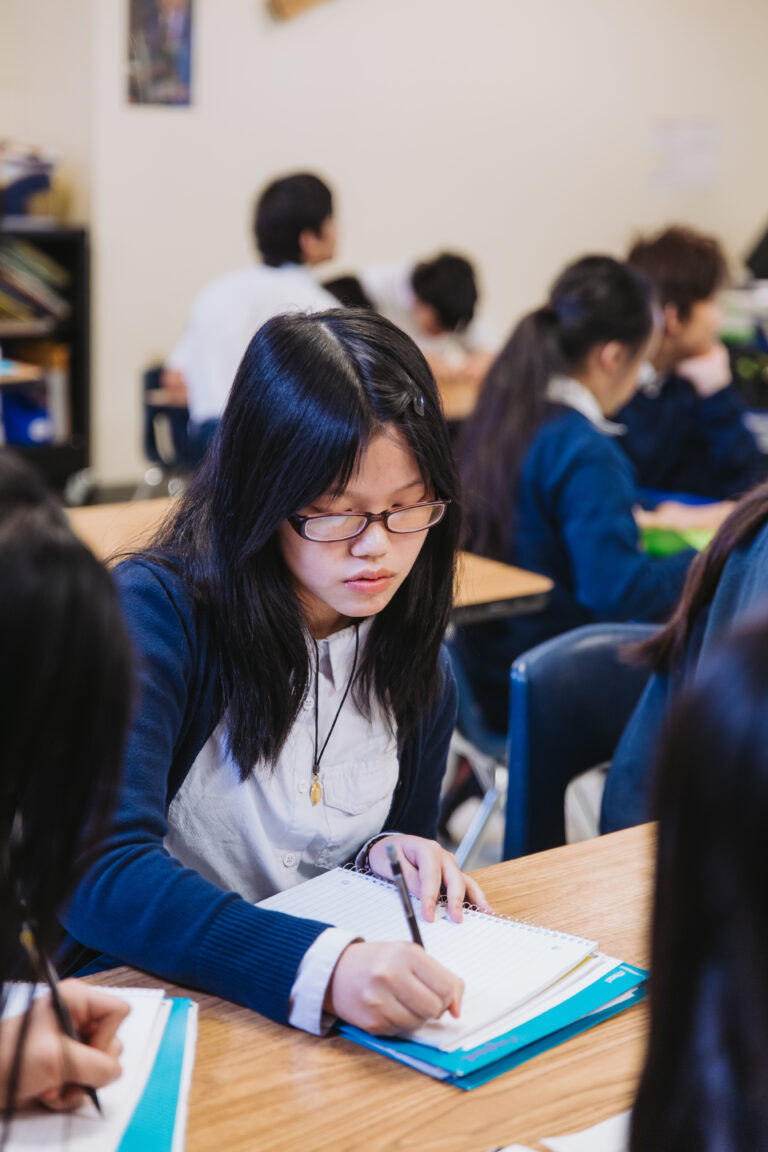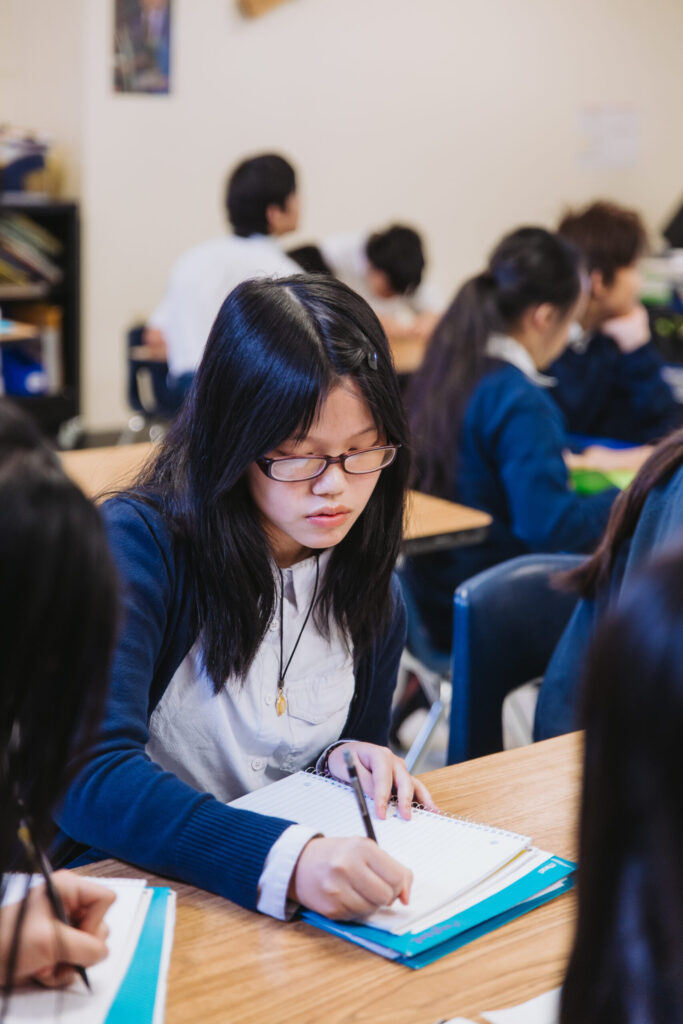 When: Thursday, November 30, 2023 Time: See belowLocation: HOPE Community Academy Elementary Choir PerformancesDoors Open @ 12:20pmKindergarten through 2nd Grade: 12:30pm – 1:00pm3rd Grade – 5th Grade: 1:30pm – 2:15pm Winter Fine ArtsDoors Open @ 4:45pmPerformances: 5:00pm – 7:00pm
Read More
" My family has been with HOPE for over 10 years. Middle school at HOPE prepared me for high school by helping me adjust to a class schedule that involves transitions. I also learned how to best organize my time based on my workload."
"Sometimes the teachers give me a lot of homework and sometimes it's difficult. However, I know it will help me prepare for the workload that high school will have. The small class sizes help me receive more individualized attention."
"HOPE is a good fit for me. If HOPE has a high school in the future I'd like to continue going here. The teachers at HOPE are nice and they can teach really well. "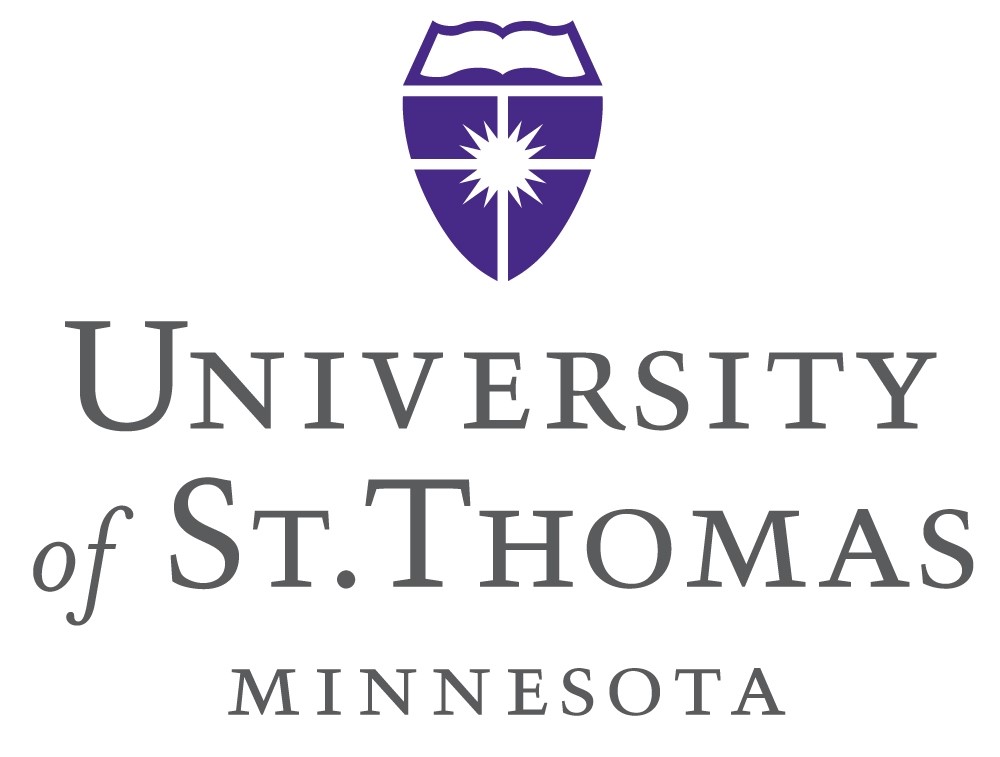 HOPE Community Academy is authorized by St. Thomas University
Contact: Teresa Moffatt
Charter School Authorizing Program Manager
1000 La Salle Avenue, MOH Hall 217
Minneapolis, MN 55403
Tel: 320-223-8380
Email: tmoffatt@stthomas.edu
Employment Opportunities
At HOPE Community Academy, we believe in creating a collaborative and supportive environment to inspire students to achieve high academic success while embracing the Hmong language and culture.
We aim to hire professional educators who are passionate about diversity and want to feel connected to a larger purpose.