Kawm Txuj Kawm Ci Thiaj Yuav Muaj Nqi
Academic Rigor. Student-Centered Learning. Safety & Respect. Resilience. Community Partners.
From our Principal
Dear Scholars and Parents,
I am Dr. Chai Lee.  I would like to welcome you to HOPE Community Academy.  At HOPE Community Academy, our teachers plan every lesson focusing on:  Reading, Writing, Inquiry, and Collaboration.  That means, our young scholars are taught to:  Read with strategies, write with purpose, ask high and challenging questions to enhance their understanding of the content, and communicate their understanding of the content using the newly learned vocabulary words.  Our young scholars are actively engaged in well-planned academic activities throughout the day.   In addition to our academic focus, we train our young scholars to respect each other, to use their native language when appropriate, and we establish a strong academic foundation for every scholar.  We want to make sure each young scholar thinks about college, a career choice, and learns about his/her career choice early.
We put a lot of resources to the primary grades to make sure our young scholars can read and write at or above grade level by third grade.  For example, every grade level has a general education teacher, an ESL teacher, a reading teacher, and several paraprofessionals to help our scholars with reading and writing strategies.  With the resources and highly qualified teachers, HOPE Community Academy provides the best pathway for your child to meet the challenges of the 21st Century. Please contact me at (612) 432-2811 or email:  Chailee@hope-school.org if you have any questions or would like to visit HOPE Community Academy.
Dr. Chai Lee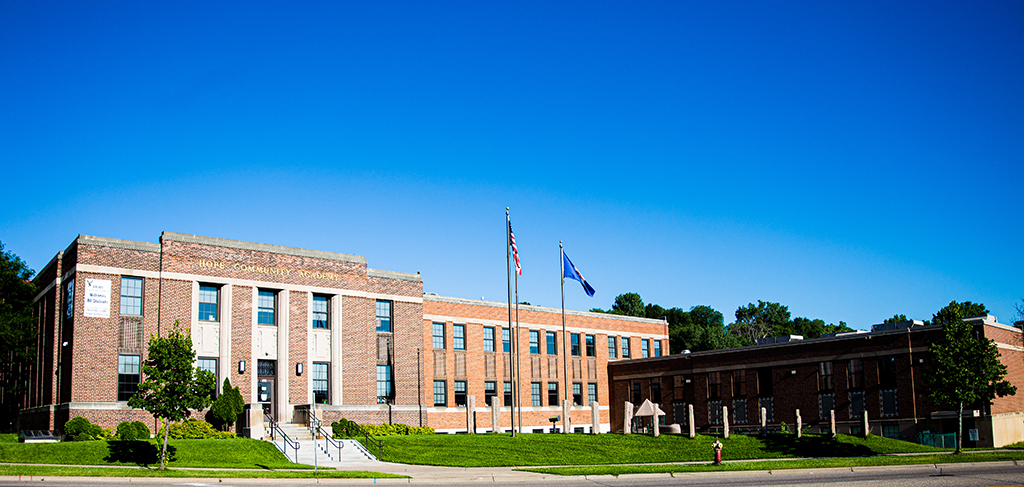 Mission Statement
The mission of HOPE Community Academy is to inspire students to achieve high academic success while embracing Hmong language and culture.
Overview
Grades
Pre-K to 9th grade
HOPE Community Academy is returning in-person, Fall 2021!
We are happy to announce that we will be returning in-person, starting August 2021. We will accommodate students and their families with distance learning, by request.
Fall/Spring Main Office hours
7:30 AM – 4:00 PM ​
Monday – Friday
After hours are by appointment only.
My family has been with HOPE for over 10 years. Middle school at HOPE prepared me for high school by helping me adjust to a class schedule that involves transitions. I also learned how to best organize my time based on my workload.
Blong Lee, 9th grade, former HOPE student
Sometimes the teachers give me a lot of homework and sometimes it's difficult. However, I know it will help me prepare for the workload that high school will have. The small class sizes help me receive more individualized attention.
Heh Blut Paw, 8th grade
HOPE is a good fit for me. If HOPE has a high school in the future I'd like to continue going here. The teachers at HOPE are nice and they can teach really well.
Eh Hser Wah Wah, 7th grade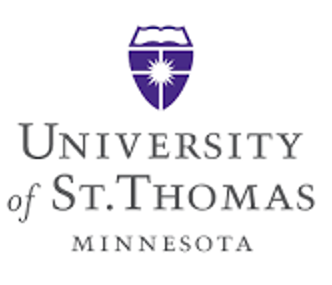 HOPE Community Academy is authorized by St. Thomas University