Kawm Txuj Kawm Ci Thiaj Yuav Muaj Nqi
Academic Rigor. Student-Centered Learning. Safety & Respect. Resilience. Community Partners.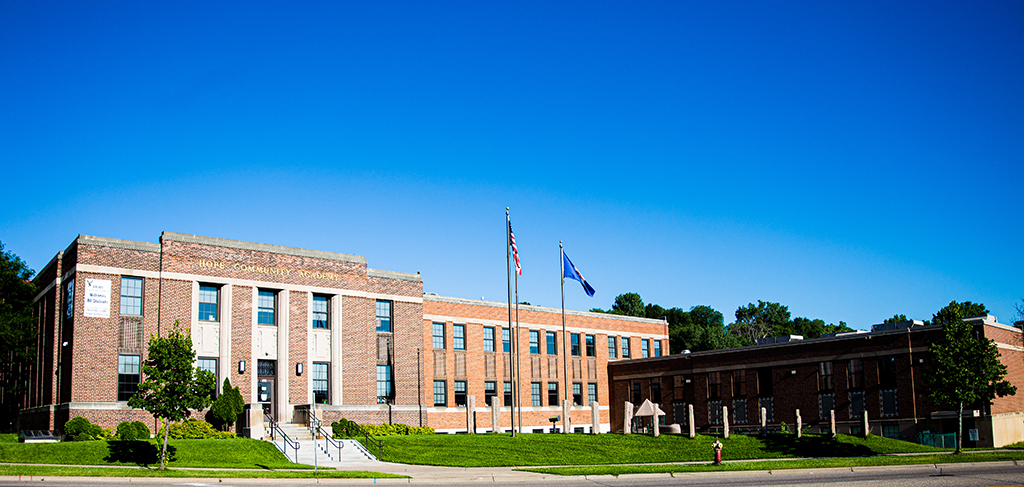 Mission Statement
The mission of HOPE Community Academy is to inspire students to achieve high academic success while embracing Hmong language and culture.
Overview
Grades
Pre-K to 10th grade
Fall/Spring Main Office hours
7-:30 AM – 4:00 PM ​
Monday – Friday
Summer Main Office hours
7:30 AM – 3:00 PM
Monday – Friday
After hours are by appointment only.
My family has been with HOPE for over 10 years. Middle school at HOPE prepared me for high school by helping me adjust to a class schedule that involves transitions. I also learned how to best organize my time based on my workload.
Blong Lee, 9th grade, former HOPE student
Sometimes the teachers give me a lot of homework and sometimes it's difficult. However, I know it will help me prepare for the workload that high school will have. The small class sizes help me receive more individualized attention.
Heh Blut Paw, 8th grade
HOPE is a good fit for me. If HOPE has a high school in the future I'd like to continue going here. The teachers at HOPE are nice and they can teach really well.
Eh Hser Wah Wah, 7th grade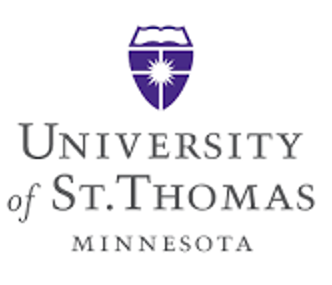 HOPE Community Academy is authorized by St. Thomas University
Contact: Terry Moffatt
Charter School Authorizing Program Manager
1000 La Salle Avenue
Opus Hall 217
Minneapolis, MN 55403
Tel: 320-223-8380
Email: tmoffatt@stthomas.edu