The new Executive Order from Governor Walz continues the Distance Learning for the rest of the school year. There will be no school for HOPE students on May 1st & 4th for teachers' planning purposes. Our last day of school remains June 2nd.
Kawm Txuj Kawm Ci Thiaj Yuav Muaj Nqi
Student-Centered Learning. Safety & Respect. Inspire Curiosity. Resilience. Community Partners.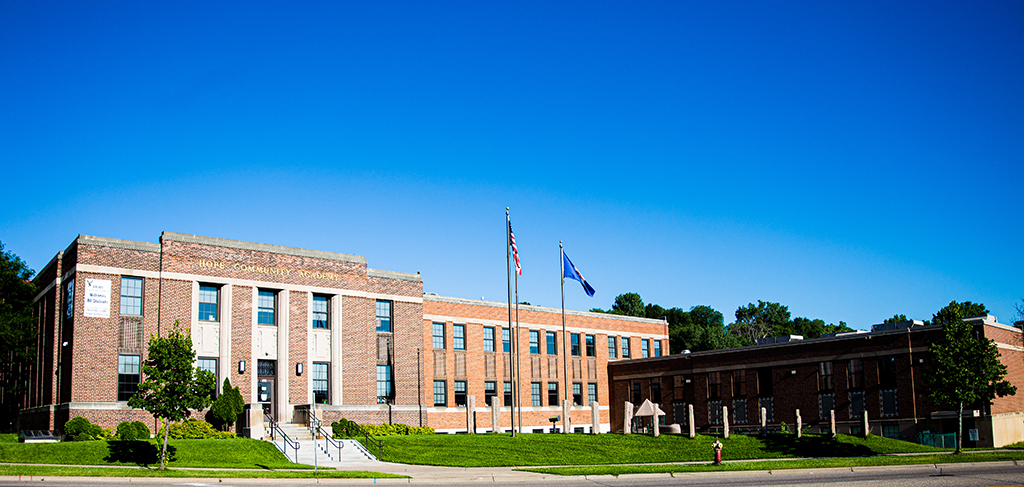 Mission Statement
The mission of HOPE Community Academy is to educate all students to the highest levels of academic and social standards with a focus on Hmong language and culture.
Overview
Grades
Kindergarten to 8th grade
Distance Learning Hours
Please contact your child's teacher directly with any questions. Or call our main office at 651-796-4500 for assistance.
7:30 am – 3:30 pm
​Monday – Friday
Food Pick Up every TUESDAY from: 
8:00 AM – 12:00 PM
in the cafeteria
Transportation
Busing provided by JME and Ezy Ride
Events
We will be offering free breakfast and lunch meal pick up every Tuesday from 8:00 AM – 12:00 PM  starting April 7th. Breakfast and lunch meals will consist of a week's worth of food. Please come by the cafeteria to receive the meals.
John Yang, one of our School Board members was featured in the Star Tribune! Thank you John for your work during this pandemic! Click the link above to read.
On May 13th, 2020, our School Board of Directors hosted our Annual Board Meeting via Zoom. Please click this link to view the meeting. If you have any questions or comments, please feel free to contact us!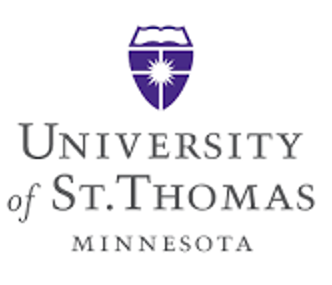 HOPE Community Academy is authorized by St. Thomas University