Parent Teacher
Conferences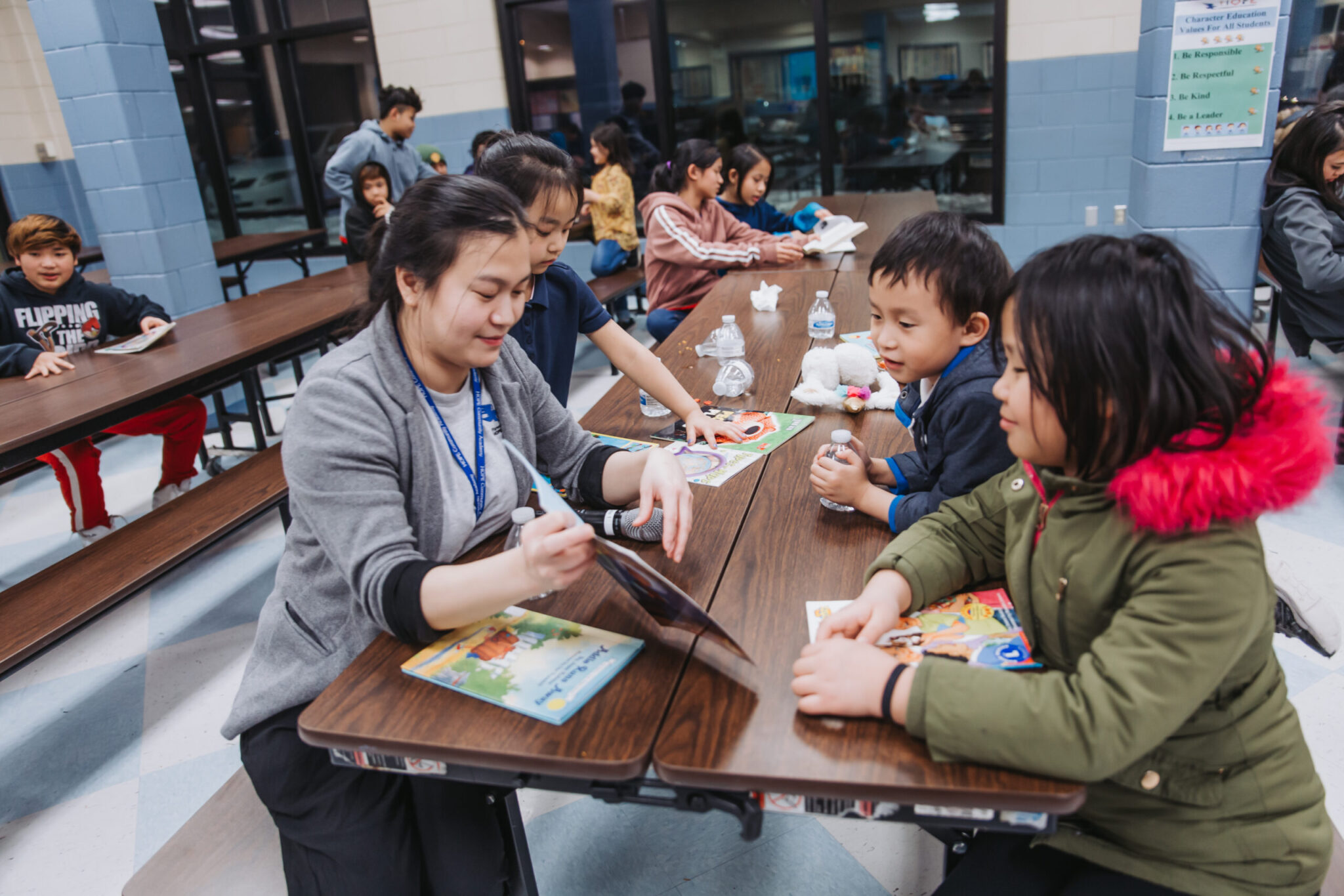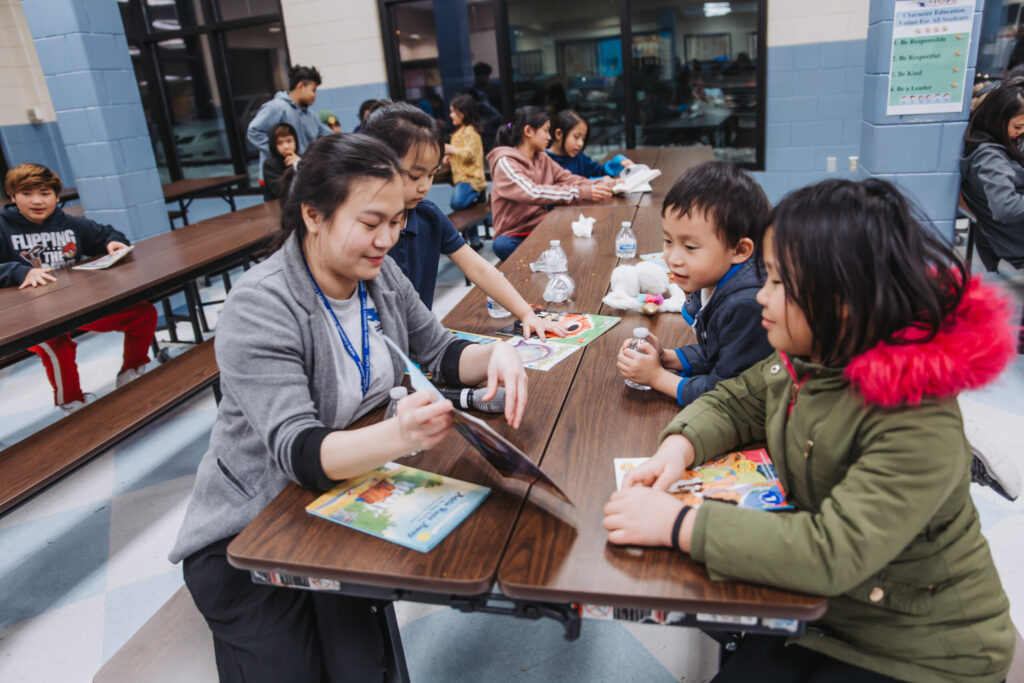 Parent-Teacher conferences are held twice a year at HOPE Community Academy. They are an effective way to bring together parents and teachers to discuss student progress. Please join us on the conference dates!
Fall conferences: November 8th & 16th
Spring Conferences: March 20th and 28th
To schedule a conference with your child's teacher, please fill out the conference meeting form that will be sent home with your child.
Elementary School Conferences are arranged with the parent and their child's Homeroom teacher and are 20 minutes in length. Additional time may be scheduled on an as-needed basis. After the conference, you can follow-up on your child's progress by contacting their teacher (see the Staff page for contact information).
Middle School and High School Conferences are on a walk-in basis and there is no scheduled time. Middle school and high school conferences are student-led in which students present their best work and discuss how they have been doing in class. The teacher will also provide their feedback.
In all conferences — elementary, middle school, and high school— you can expect to see a progress report for each subject and work samples that are representative of the child's progress.
The list that follows is a combination of helpful hints, suggestions, and expectations for you as parents to help ensure that the conference is successful.
Allow your child to lead the conference, saving your questions for later in the conference if possible.
Write down some constructive questions to bring to the conference.
Remember the power of praise. Even if you are disappointed, find something positive in addition to your areas of concern.
After the child has completed his or her portion of the conference, you may ask your child to leave the room if you need to speak privately with the teacher.
Use the open time slots to visit other teachers. However, please keep these open visits brief to allow for the needs of other parents.
If you are unable to meet with a teacher in the open time slots, please contact the teacher by telephone or email (see the Staff page for contact information).
Help your child set 1-2 new goals after the conference as areas for improvement. Focus on 1-2 classes, grade improvement, organization, participation, an improvement of a specific academic skill, behavior, or socialization. Follow-up on progress every two weeks and feel free to contact teachers.