Prekindergarten
Curriculum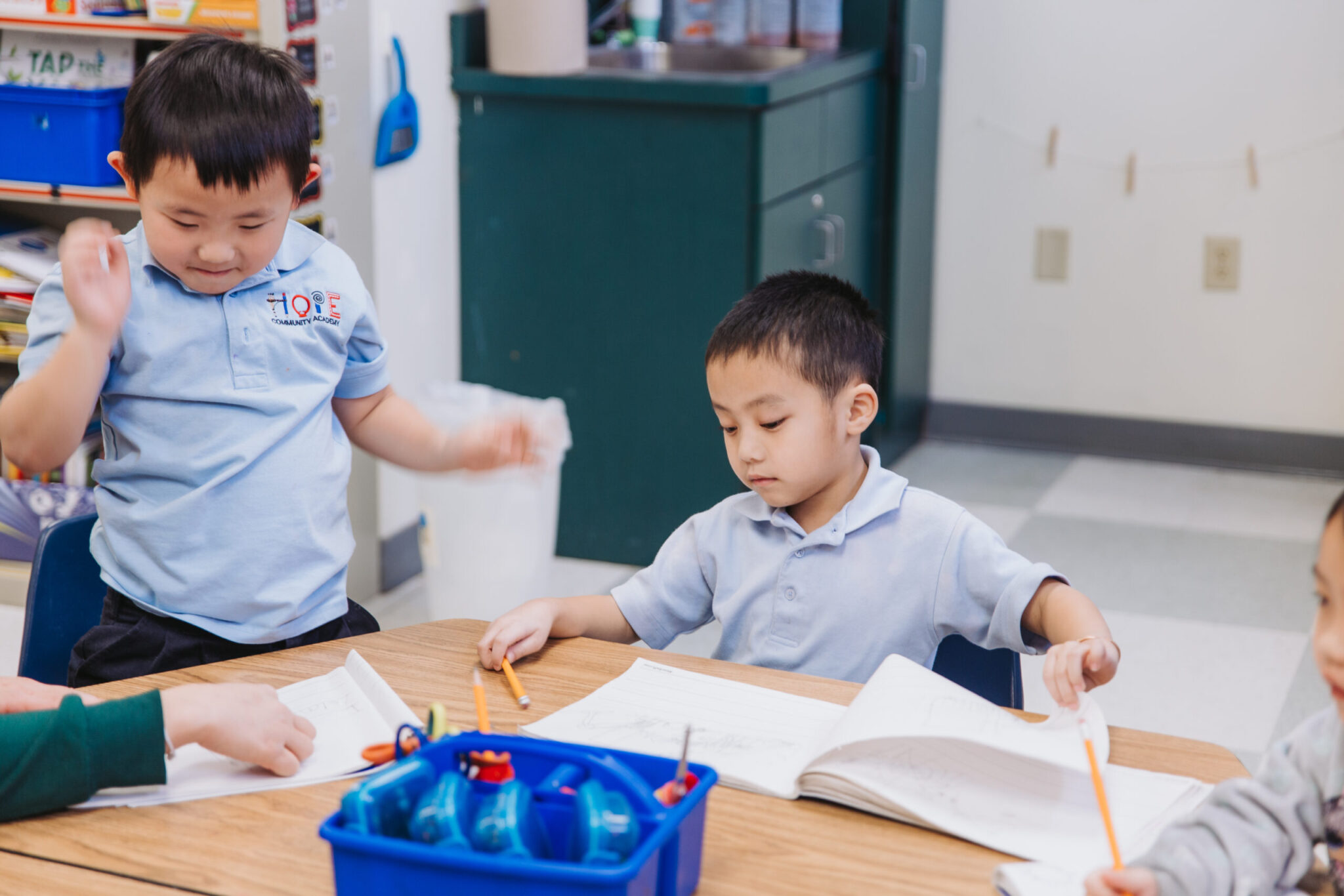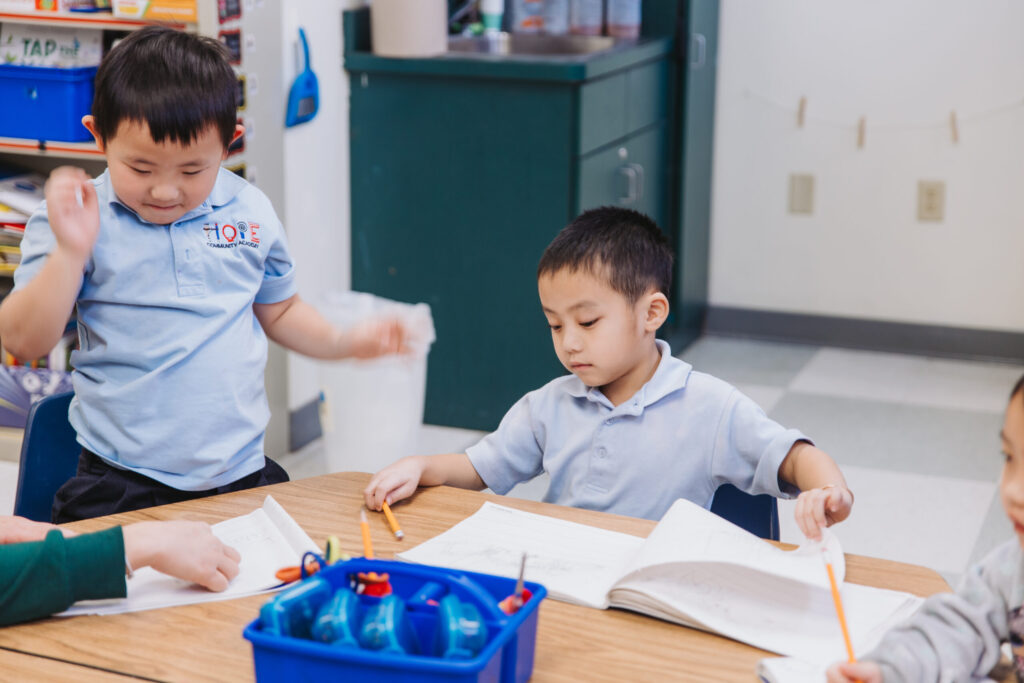 What is PreKindergarten?
School Readiness: Preparing young leaders for educational success. Students do this by exploring how a school and classroom environment looks like.
5 Developmental Domains
Cognitive
Social Emotional
Language & Literacy
Physical
Math & Science
Cognitive Development
Cognitive Development is expanding the child's thinking by
asking questions
starting conversations
and engaging in play
Social Emotional Development
Students learn how to
cope with emotions
identify emotions
learn how to calm oneself
express feelings
Physical Development 
Students develop their gross motor and fine motor skills.
Gross Motor: Using entire body for big movements, such as running, jumping, kicking, throwing a ball, and balance.
Fine Motor: Using hands and fingers for small movements, such as finger grip, zipping, tying shoes, and beading.
Math and Science Development
Students spend time learning
numbers
how to count in order
basic shapes and patterns
how to use basic tools such as rulers and measuring cups
how to do hands-on science experiments
Ready to enroll? Complete the Online Interest Form and someone from our Enrollment Team will get back to you.