HOPE Community Academy believes that no child should be treated differently based upon her/his dress or appearance. The goal of the uniform policy at HOPE is to identify our student body in the community through respectful representation. Our expectation is for the student to be neat, clean, and decent. Students are required to follow the school uniform policy, therefore students not properly attired will be sent to the office for a change of clothing and her/his parent(s) will be called. The Principal and Dean of Students reserves the right to deem whether uniform or non-uniform attire is appropriate. Please see the Student Handbook for more information.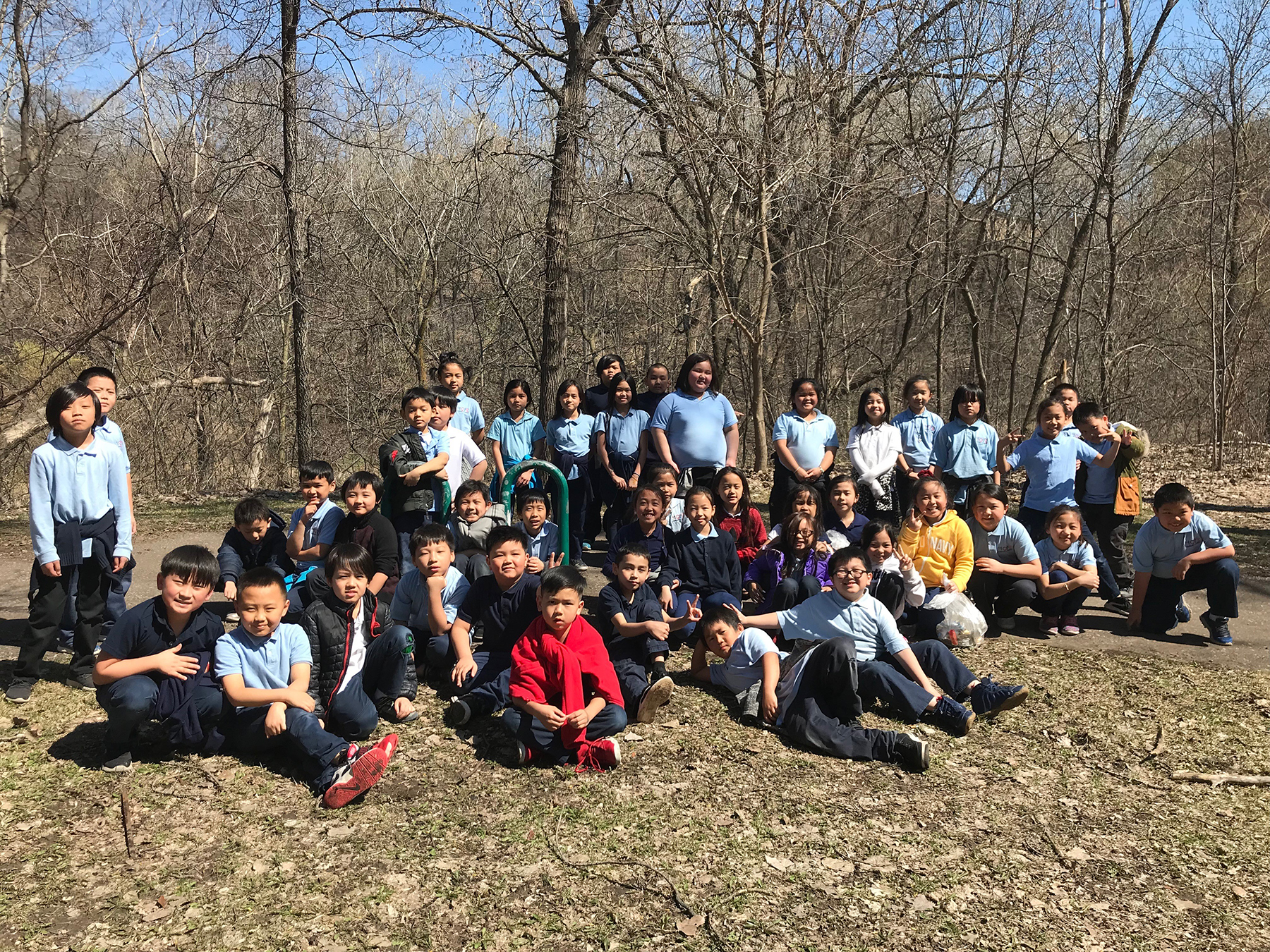 Grades K-5 Uniforms
Navy blue bottom (pants, skirt, jumper, shorts). No jeans.
Belt (blue, black, or brown) at waist level.
Collared shirt (white, light blue, navy).
Socks and shoes must be worn at all times.
Sweatshirt (cold weather only, navy or white, no pockets or hoods).
Grades 6-9th Uniforms: 
Navy blue bottoms (pants, skirt, jumper, shorts). No jeans.
Collared white button down shirt
Navy blue sweater or cardigan
Socks and shoes must be worn at all times