Our
Story
"Kawm txuj kawm ci thiaj yuav muaj nqi"
"An investment in knowledge pays the best interest."
Benjamin Franklin
---
HOPE Community Academy is an accredited PreK to 12th Grade public charter school conveniently located on the Eastside of St. Paul. The entire school community seeks to provide a safe and trusting learning environment where each student is valued and challenged to grow academically, socially, emotionally, and physically. 
In 2000, HOPE Community Academy first opened its doors to students in grades K-3. We added grade levels annually until we reached 8th grade. In 2020, in order to give students a continuous educational experience and due to growing parent interest, we added PreKindergarten and high school to our grade level offerings. Currently, the school offers 9th and 10th grade for the 2022-2023 school year and will add 11th and 12th grade in the next two years. 
As a vital part of the total learning community, HOPE Community Academy is called to educate students in an atmosphere enriched by shared Hmong and American values . . . peace, justice, and respect for one another. The school recognizes that a child's healthy development is dependent upon learning and living out those values.
Mission:

The mission of HOPE Community Academy is to inspire students to achieve high academic success while embracing Hmong language and culture.

​
Vision: It is the vision of HOPE Community Academy to be a public school of excellence, with high quality staff and programs and successful students.
In partnership with home and the community at large, each student is encouraged and directed to reach his or her potential. HOPE Community Academy's academic program emphasizes mastery of the basics, with the core curriculum enhanced by programs in music, information literacy, art, physical education, computer science, and Hmong language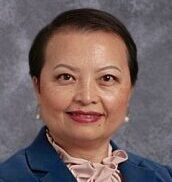 Maychy Vu
Executive Director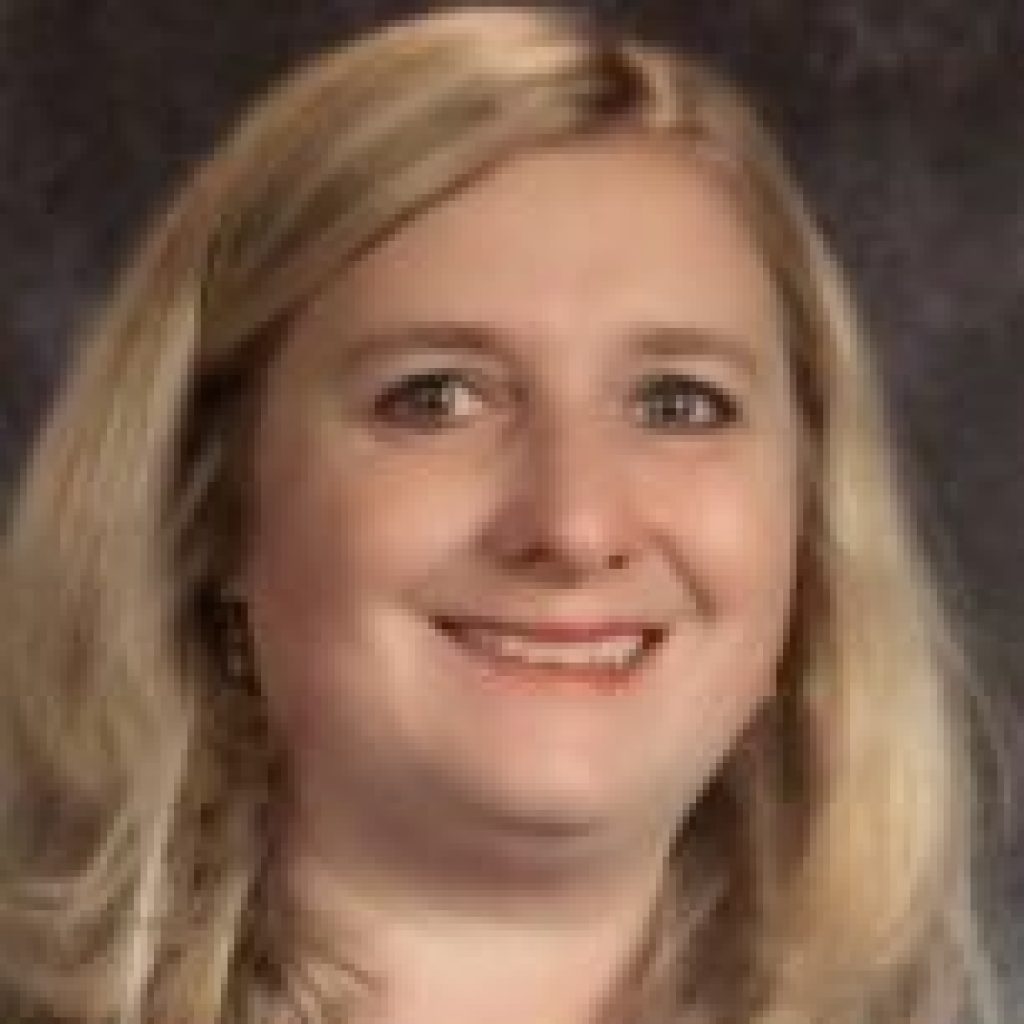 Dr. Melissa Damon
Principal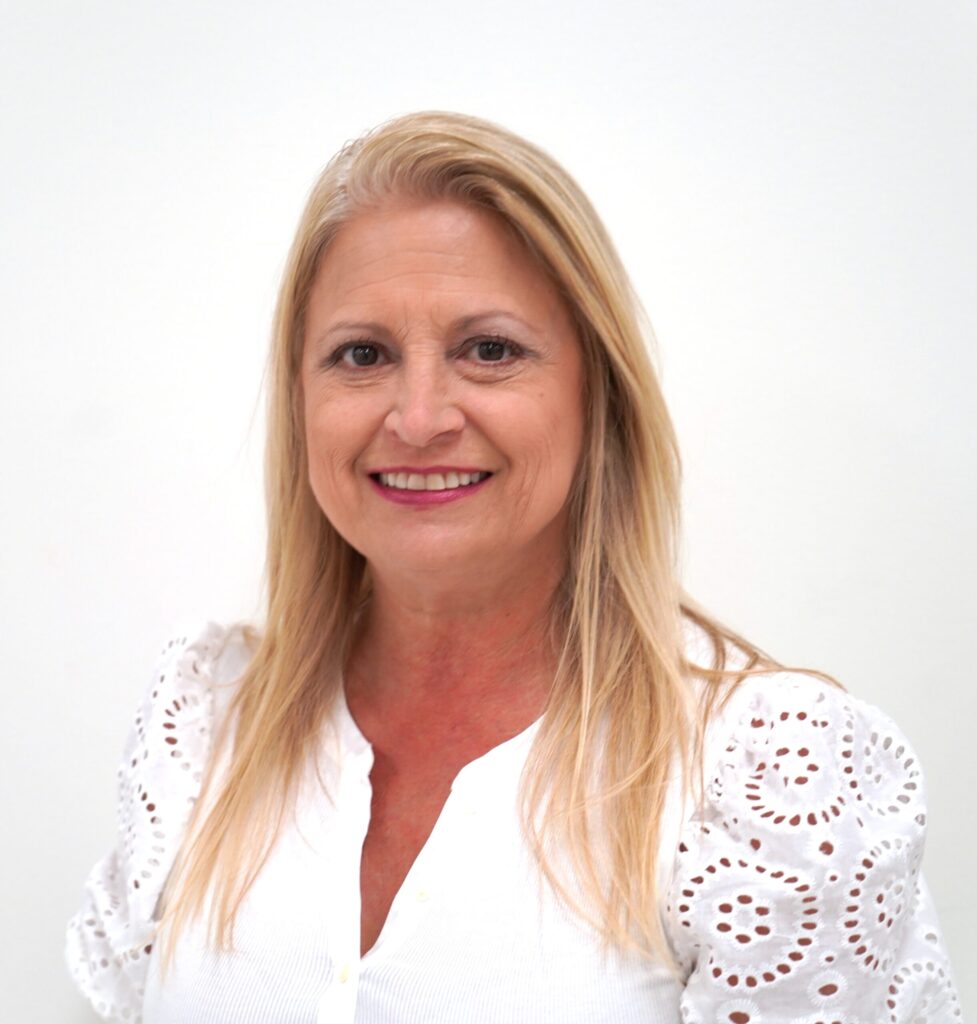 Barbra Ackerman
Office Manager
HOPE Community Academy welcomes donations to support our critical mission of providing the children who come to our school with a first-rate public education. Please consider making a tax-deductible donation to our school. Please contact Maychy Vu at 651-796-4500 for all donation inquiries and questions.
As children grow out of their uniforms, HOPE Community Academy is asking families to donate their child's gently used uniforms for the next generation of HOPE learners.
We are also initiating a GOFUNDME to raise money for new uniforms for students in need. Any support is appreciated.