HOPE Community Academy
school board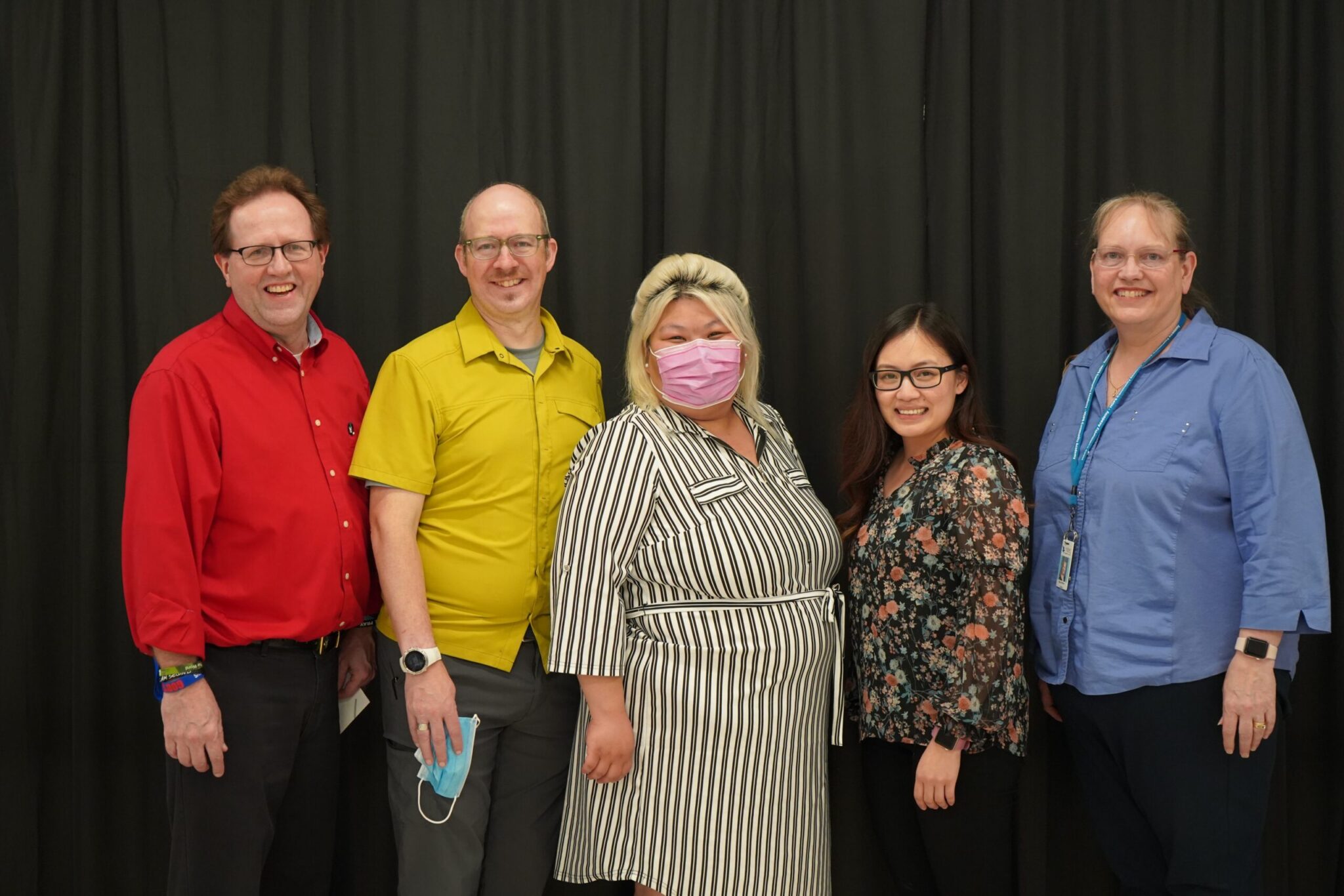 DISTRICT MISSION STATEMENT
The mission of HOPE Community Academy is to inspire students to achieve high academic success while embracing Hmong language and culture.
VISION STATEMENT
It is the vision of HOPE Community Academy to be a public school of excellence, with high quality staff and programs and successful students.
HOW CAN THE PUBLIC BE INVOLVED IN THE SCHOOL BOARD?
All school board meeting are open to the public. To participate, those interested should contact a board member via email and request time to speak. Each person has three to five minutes to present. The school board usually does not respond at that time but will get back to you in the future directly or through someone designated to respond to the issue presented.
NOW ACCEPTING SCHOOL BOARD APPLICATIONS
We are currently accepting applications from interested and committed candidates in our School Board. We are seeking applications for one (1) Parent Member and one (1) Community Member. Please see the description below to apply or nominate someone.
BOARD POSITION DESCRIPTIONS
Click the links below to apply:
Application Form 2022-2025
Nomination Form 2022-2025
Time commitment:
Board orientation to be completed within one month of being seated (1 hour).
A monthly board meeting (1 hour).
A monthly and/or quarterly committee meeting (1 hour).
A board retreat meeting (6-8 hours).
Annual Meeting (2 hours).
Attend school functions/events (8-10 hours combined).
Term of office:
Three-year term. May serve consecutive terms.
Major responsibilities:
Attend the monthly meeting.
Attend board retreat.
Chair and/or serve on committees, as directed.
Approve annual operating and capital budgets.
Review and set policies.
Attend 4-5 school functions/events.
Required qualifications:
Community Member:

Not employed by the school and does not have a child enrolled at the school.
Must be eighteen (18) years of age or older.
Teacher Member:

Must be a licensed teacher employed by the school.
Must be eighteen (18) years of age or older.
Parent Member:

Must be a parent or legal guardian of a student currently enrolled at the school.
Must be eighteen (18) years of age or older.
Training:
New Board member orientation.
Board members must attend ANNUAL training throughout their term(s).
New Board members must attend the following training within the first year:
Board Governance (Board roles and responsibilities)
Employment Laws (employment policies and practices)
Finance (finances and financial management)
Note: The initial training must begin within 6 months of being seated on the Board and be completed within 12 months of being seated or Board member is automatically ineligible to continue on the Board.