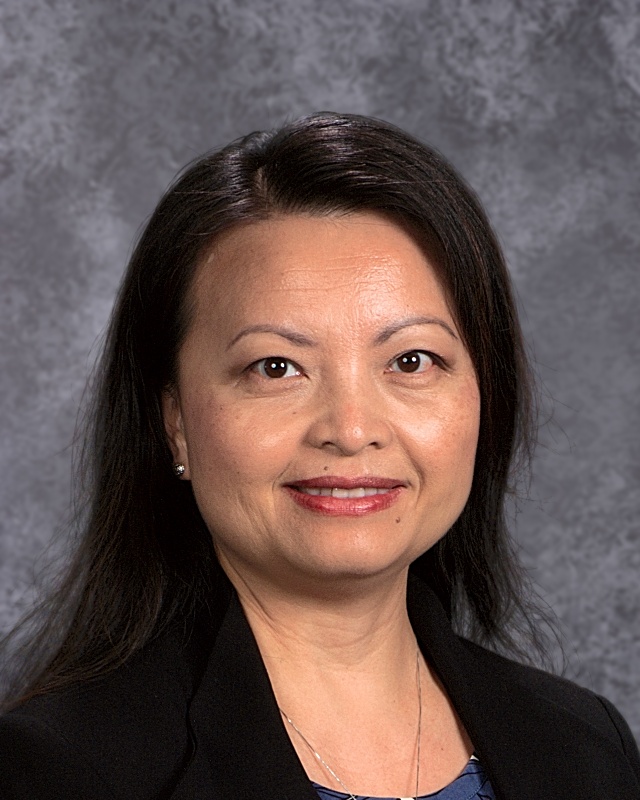 Maychy Vu
Executive Director
I am very happy that you are interested in our school for your child(ren). It is our hope that this website will provide you with timely information about our school.
Our school serves children and families in pre-kindergarten through 9th grade. The school day begins at 7:30 AM to 2:30 PM and extended day begins at 2:30 PM to 3:10 PM. Free door-to-door student pick-up and drop-off is available for all of our students throughout the city of St. Paul and surrounding suburbs. There is no fee for this service.
In addition to our PreK-9 classroom instruction of core curriculum, we have licensed teachers in the areas of Hmong language, Library, Technology, Music, Art, and Physical Education. Our Middle School teachers are licensed to teach their specific content areas. Media and Technology instruction is integrated into each content area.
HOPE partners with other organizations to supplement our students' learning. For example, our college and university student volunteers work with our students onsite to support their classroom learning. We also sponsor two Boy Scout troops in which boys aged 11 to 17 may join. In addition, Middle School students participate in the school's newsletter and yearbook clubs, the Student Council, and other community service projects throughout the school year.
Finally, HOPE offers an after school academic support program as well as a summer school program. The areas of focus are reading and math.
This is an exciting time in education as we work to fulfill the mission of the school. Questions regarding curriculum, registration or other aspects about our school can be answered by calling our office at (651) 796-4500. Thank you again for showing interest in our school.