Special Education
Services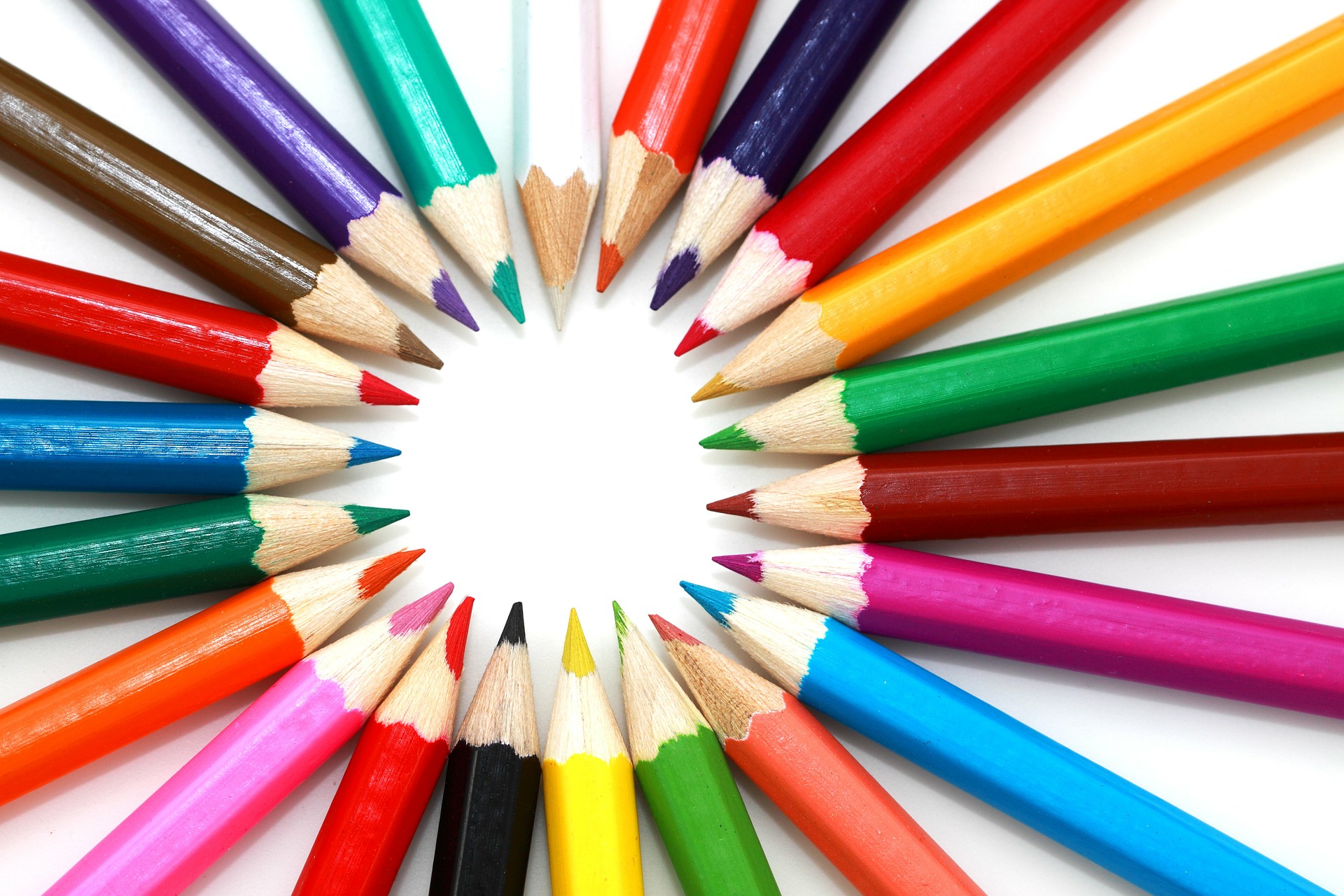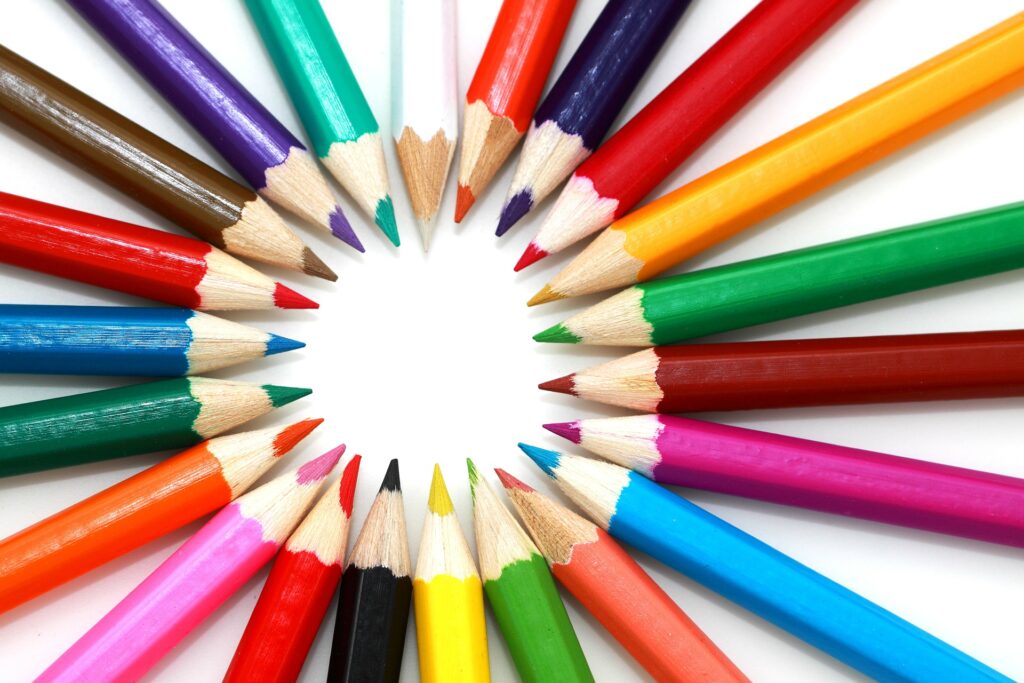 Special education teachers work with students who have a wide range of learning, mental, emotional and physical disabilities. With students who have mild or moderate disabilities, they ensure that lessons and teaching strategies are modified to meet the students' needs. With students who have severe disabilities, they teach the students independent living skills and basic literacy, communication, and math.
Since 1975, public schools have been responsible for providing special education services to children with disabilities. Part of that obligation is the identification of students with disabilities who are in need of special education and related services. An educational evaluation is conducted to determine if a child meets the state mandated eligibility criteria for disabilities and if the child is in need of special education and related services. The disability areas include:
Autism Spectrum Disorders
Deaf-Blind
Deaf/Hard of Hearing
Developmental Cognitive Disability
Early Childhood Special Education
Emotional/Behavioral Disorders (EBD)
Physically Impaired
Specific Learning Disability (SLD)
Speech or Language Impairments
Traumatic Brain Injury
Visually Impaired
Other Health Impairment (OHI)
If you or your child's teacher suspects that the child may qualify for special education services special education staff at HOPE Community Academy will design an evaluation plan with you to determine if services are needed. Parent permission is needed for evaluations and before special education services can be provided.