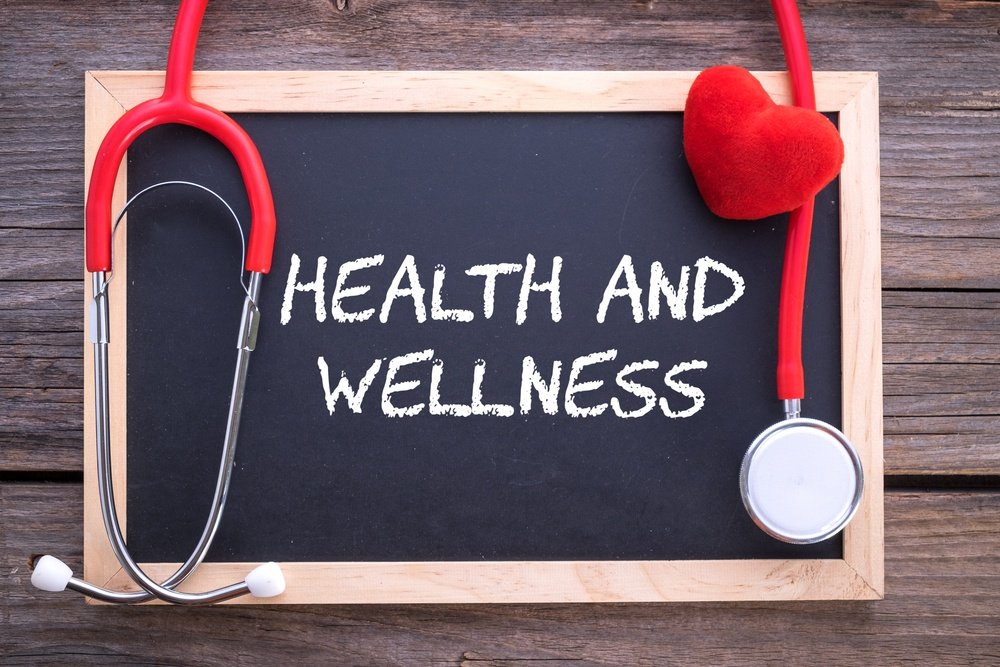 HOPE Community Academy is committed to the health and the wellness of its students. Birthday celebrations at school can provide a unique way to shift the focus from unhealthy food (cake, candy, etc.) to celebrate the child to one that focuses on helping them to make healthy lifestyle choices. Therefore, HOPE Community Academy DOES NOT allow edible birthday treats that do not meet the wellness snack guidelines per the student Wellness Policy.
As an alternative to edible treats, the school is also offering an opportunity for families to choose an item from this list:
Donate a book to the classroom library and/or have a family member bring and read a book to the class.
Provide non-food prizes such as a small party favors (bouncy ball, eraser, notepads balloon, etc.).
Bring a T-shirt for your child's classmates to sign.
Classroom teachers may elect to . . .
Have the whole class do a special dance.
Listen to music while working.
Have class outside.
Provide extra computer or iPad time.
Eat lunch outside.
Have lunch together.
Choose a game/music/physical activity for the class to do.